MoneyCapital Equipment Finance is your trusted partner in providing financing solutions for woodworking machinery. We understand the importance of having the right equipment to bring your craftsmanship to life. We aim to help woodworkers like you acquire the necessary woodworking machinery through accessible and tailored equipment financing options.
From cabinet manufacturing to furniture making, our business equipment loans can help your business grow with the necessary funds to purchase woodworking equipment. Contact us to get started today!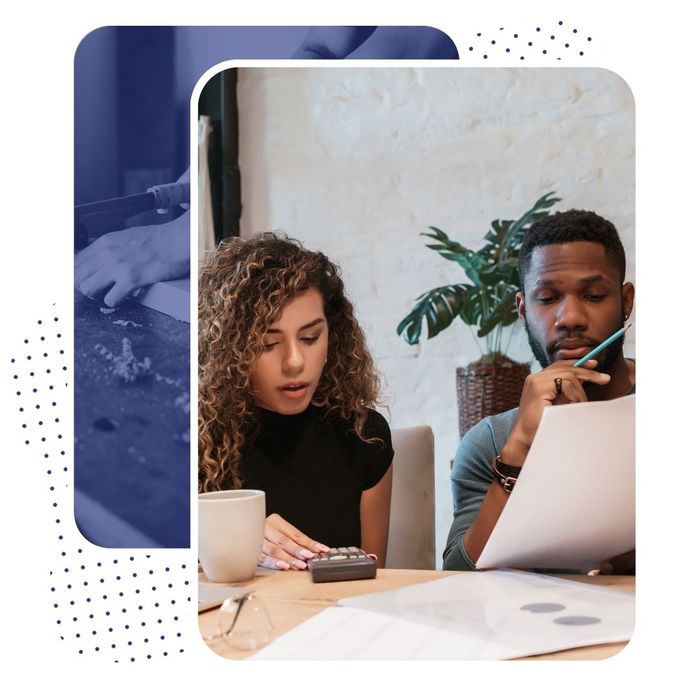 Flexible Equipment Financing Plans
We offer a range of flexible financing plans designed to meet your specific needs. Whether you are just starting or looking to expand your woodworking business, our team will work closely with you to find the best financing solution. Our payment calculator can help you understand how affordable new equipment can be.
Competitive Interest Rates
Financing costs are a significant consideration when acquiring woodworking machinery. At MoneyCapital Equipment Finance, we offer competitive interest rates to ensure you can obtain the necessary equipment without compromising your budget. We believe that affordable financing should be accessible to all artisans, regardless of the size of their business.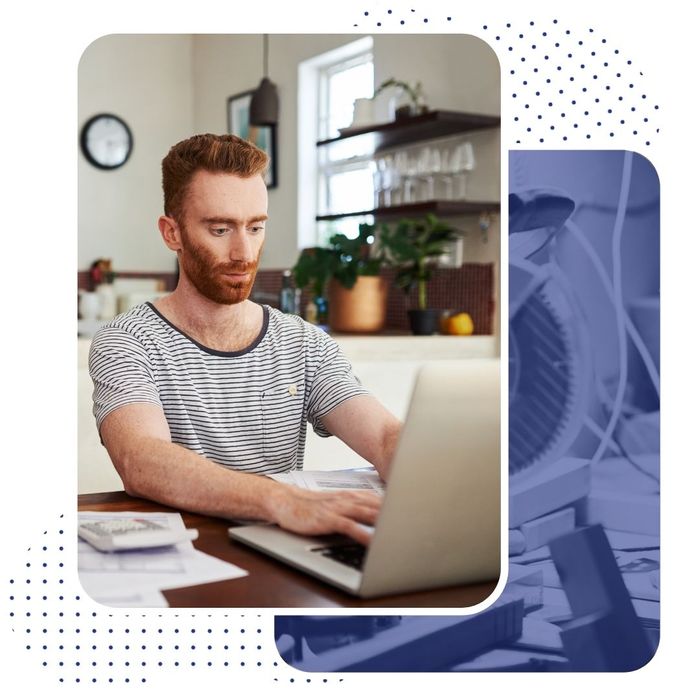 Quick and Easy Application Process
We value your time and aim to provide a hassle-free experience. Our application process is designed to be quick and efficient, allowing you to focus on your craftsmanship. Simply apply online, and our dedicated team will review your application promptly. We aim to streamline the approval process, providing a timely response and enabling you to start your projects sooner.
Expert Guidance and Support
At MoneyCapital Equipment Finance, we are not just lenders but partners in your success. Our team of financing experts understands the woodworking industry and the specific needs of craftsmen. We are here to offer guidance and support throughout the financing process, ensuring that you make informed decisions that align with your business goals. Our commitment is to see you thrive and grow in your craft.
Contact Us To Apply Now
If you are a craftsman needing financing for woodworking machinery, we are here to help. Contact our team at MoneyCapital Equipment Finance today to discuss your financing needs and explore your options. Let us be your trusted partner in making your woodworking projects a reality.