Equipment We Finance
Get the right equipment for your business without breaking the bank!

At MoneyCapital Equipment Finance, we specialize in providing exceptional equipment financing services for businesses of all sizes. With over 50 years of experience in the equipment loans industry, we have developed expertise in financing manufacturing machines across various sectors. We aim to help people like you achieve their goals by providing customized business equipment loans and solutions tailored to your needs.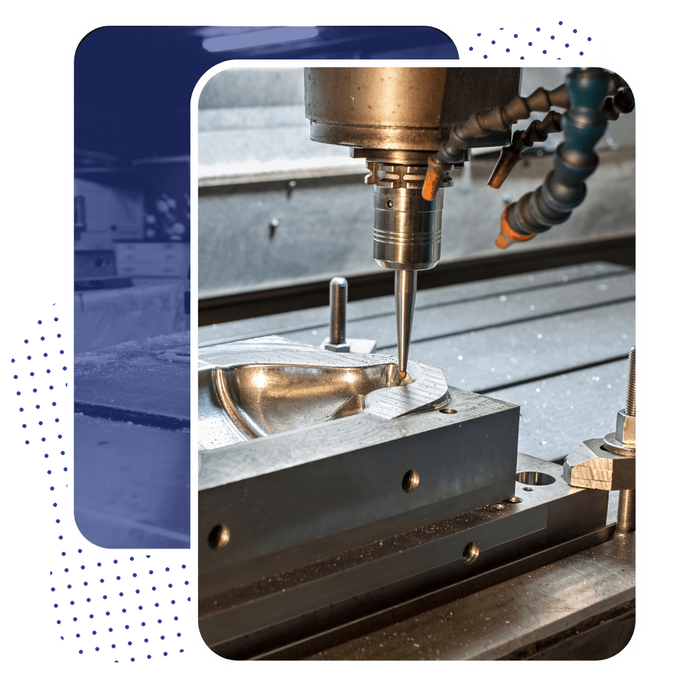 Popular Equipment Types
CNC Machinery: We offer financing options for CNC machines, allowing you to enhance your production capabilities and efficiency.

Woodworking Machinery: From furniture manufacturing to carpentry workshops, our financing solutions cover a wide range of woodworking equipment, including saws, planers, routers, and more.

Stone Fabrication Machinery: We provide financing options that enable you to invest in high-quality stone fabrication machines, such as stone cutters, routers, and polishing machines.

Metal Forming Machinery: Our financing services cover a variety of metal forming equipment, including presses, shears, and roll-forming machines.

Glass Cutting Machinery: We offer financing solutions for glass-cutting machinery, enabling you to meet the demands of the architectural, automotive, and interior design industries.
Don't see what you need on this list? Contact us and see how we can help!
How It Works
We make the equipment loan process easy and speedy! Get new or used equipment for your business in 4 simple steps:
1
Use our payment calculator to find your estimated monthly payment and submit your credit application to MoneyCapital for review.
2
MoneyCapital will get your transaction approved with one of our funding sources.
3
We go over approval terms and get the loan paperwork out for signature.
4
MoneyCapital helps pay the vendor, and you enjoy using upgraded machinery while making low monthly payments to the bank.

THE BENEFITS OF UPGRADING YOUR EQUIPMENT
Upgrading your equipment offers numerous benefits to your business, including:

Enhanced Productivity
Newer equipment often has advanced features and automation capabilities that streamline operations.

Improved Quality
Upgraded equipment improves precision, accuracy, and consistency in manufacturing processes.

Cost Savings
Newer equipment is often more energy-efficient, reducing operational costs over time.

Competitive Advantage
Staying ahead of the competition requires staying current with the latest equipment and technologies.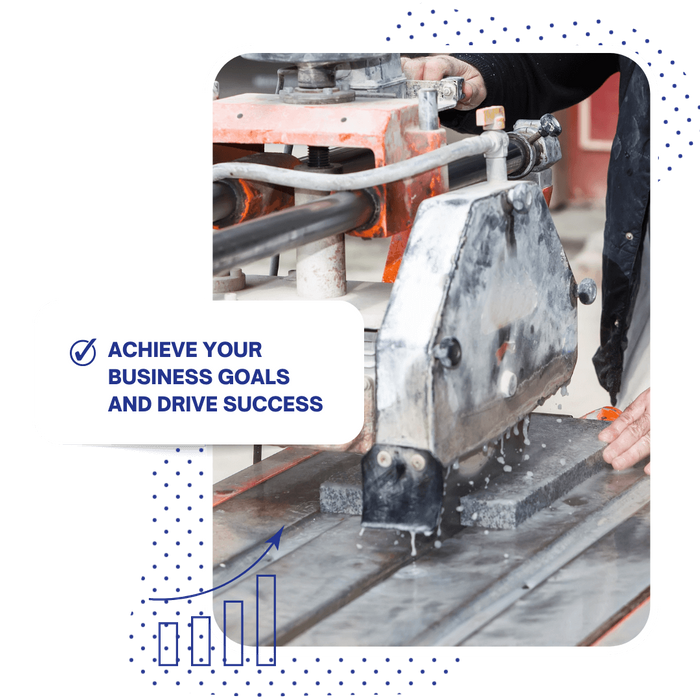 OUR COMMITMENT TO YOU
At MoneyCapital Equipment Finance, we provide exceptional service and tailored financing solutions. Our experienced professionals guide you through every step of the process, ensuring prompt and reliable financing for your equipment needs. We understand the unique challenges businesses face, and our commitment to honesty, integrity, and personalized service ensures that you receive the best financing possible.
Contact us today to discover how our equipment financing solutions can help you achieve your business goals and drive success.
Apply Now
Ready to Apply? Our online application streamlines the loan application process so you can get back to managing your business.