WE EMPOWER BUSINESSES TO GROW THROUGH EQUIPMENT LOAN SOLUTIONS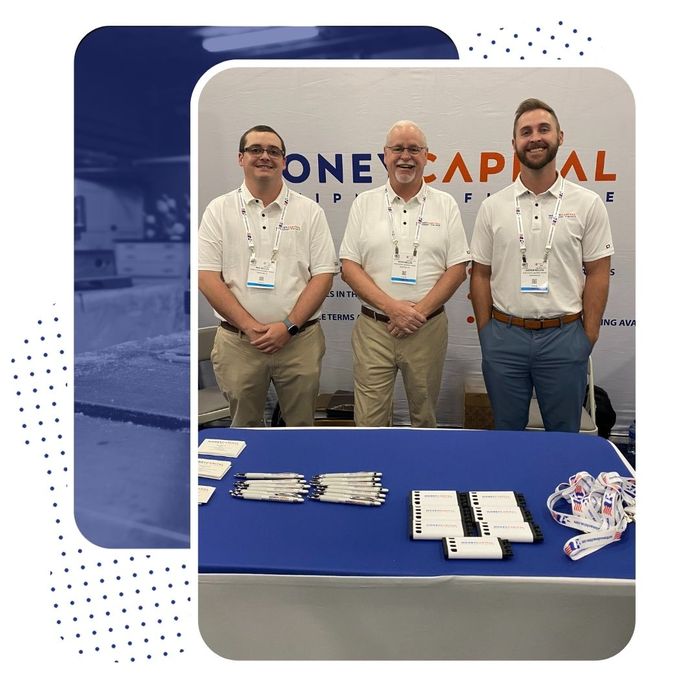 About us
MoneyCapital Equipment Finance is a family-owned business that has been providing exceptional equipment financing services for over 50 years. Our company's values are rooted in honesty, integrity, and a dedication to helping businesses achieve their goals through equipment upgrades.
As a family-run business, we understand the importance of personalized service. Our team of experienced professionals is committed to making the equipment financing process easy and speedy for you. We will guide you through every step of the process, ensuring that you get the financing you need promptly and hassle-free.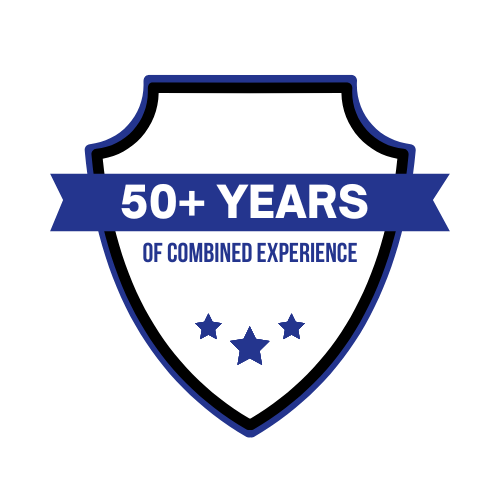 A Business Equipment Loan Servicer You Can Trust
With over 50 years of experience in the industry, we have seen it all. We have helped numerous small manufacturers and woodworkers obtain the financing they need to achieve their business goals. Our vast experience has equipped us with the expertise to provide customized solutions to meet the unique needs of your business.
At MoneyCapital Equipment Finance, we are committed to providing our clients with the best possible rates for their equipment financing needs. We work with numerous different banks and have developed excellent relationships with them. We have a proven track record of securing loans with a high approval ratio. Our competitive rates ensure you get the best deal possible for your equipment financing needs.