Looking to upgrade and streamline your glass manufacturing operations? MoneyCapital Equipment Finance is here to support your business growth with our specialized equipment financing solutions for glass cutting machinery. With our flexible equipment loans, you can acquire the necessary machinery while preserving your working capital. Let us help you take your glass manufacturing to new heights.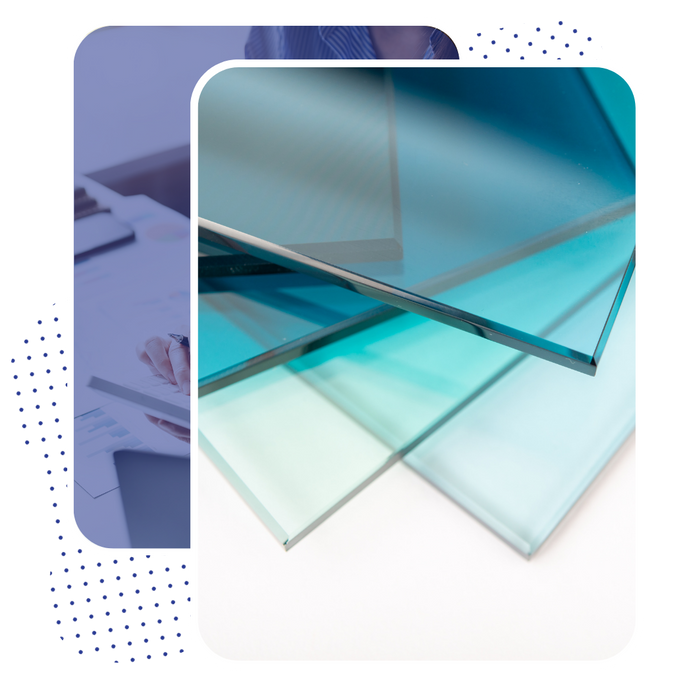 Preserving Working Capital
Investing in glass cutting machinery can be a substantial financial commitment. By opting for equipment financing, you can preserve your working capital for other crucial areas of your business. Our tailored solutions allow you to allocate resources towards marketing, hiring skilled professionals, or expanding your operations.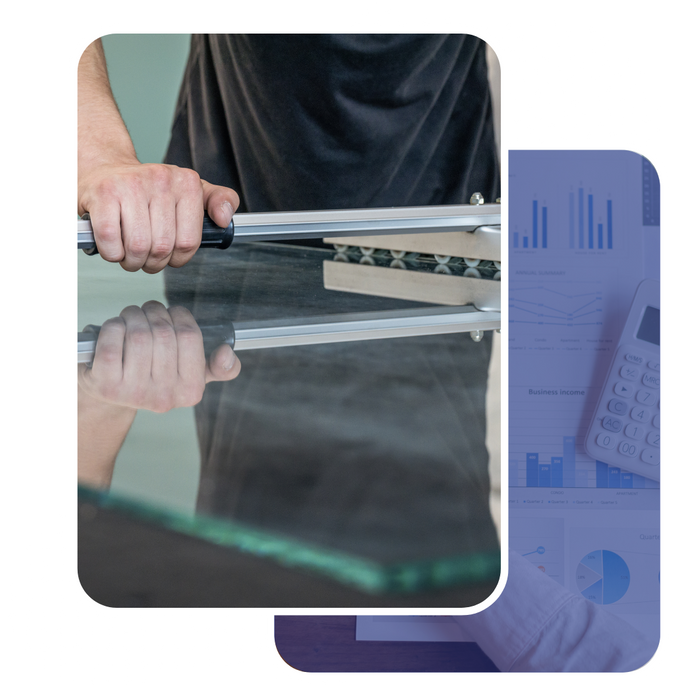 Competitive Interest Rates and Flexible Repayment Terms
Our business equipment loans come with competitive interest rates and flexible repayment terms. This provides you with the financial flexibility and stability to manage your resources effectively. With our support, you can acquire the glass cutting machinery you need without straining your cash flow.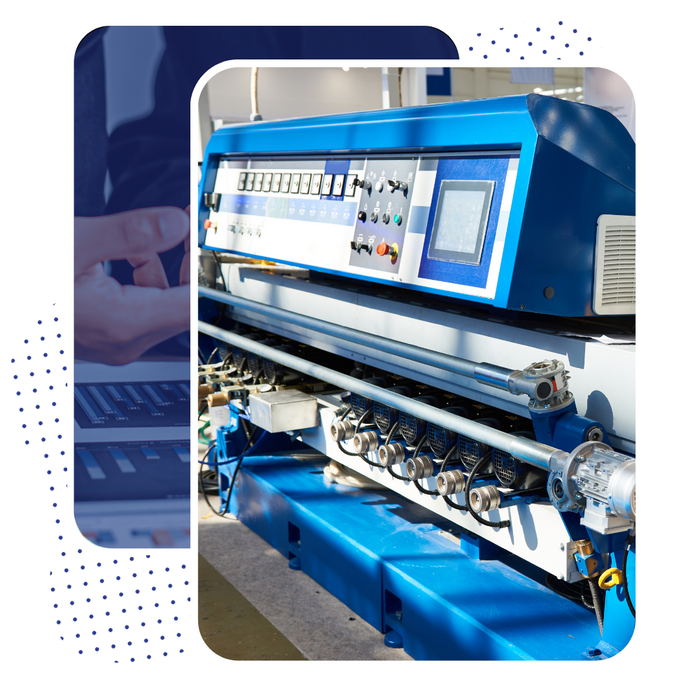 Streamlined Approval Process
We understand that time is of the essence in the fast-paced glass manufacturing industry. Our streamlined approval process ensures that you can acquire the equipment you need quickly. We work with a network of trusted lenders who specialize in the glass manufacturing sector, providing tailored solutions that align with your unique requirements.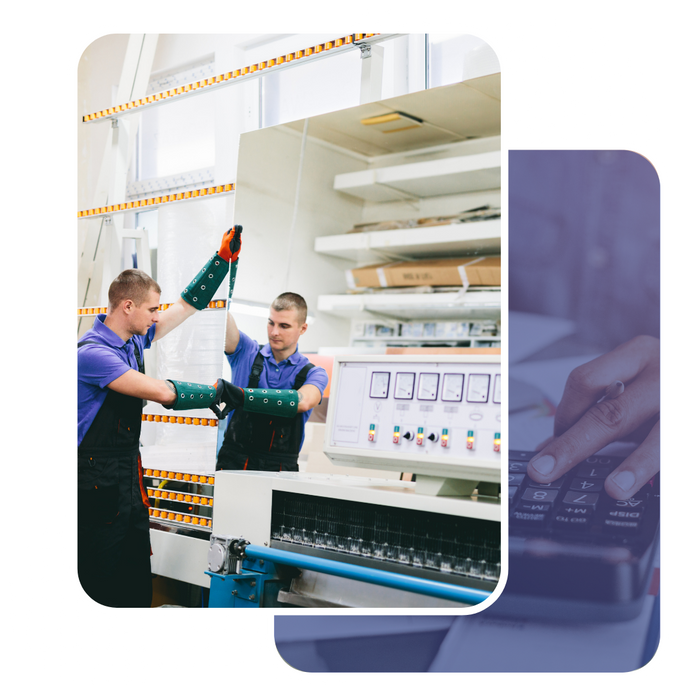 Expert Guidance and Personalized Solutions
At MoneyCapital Equipment Finance, our team of experts is here to guide you through the equipment financing process. We understand the intricacies of the glass manufacturing industry and can provide personalized solutions that align with your specific business goals and objectives. Let us support your growth and take your glass business to the next level.
Contact Us To Apply Now
Ready to streamline your glass manufacturing operations with top-of-the-line glass cutting machinery? Contact MoneyCapital Equipment Finance today to discuss your financing needs. Our dedicated team is ready to provide expert guidance and personalized solutions that will help your business thrive. Take the first step towards enhancing your glass manufacturing capabilities and securing your competitive edge in the industry. Get in touch today to get started!