How Equipment Financing Can Help Your Business Grow
How Equipment Financing Can Help Your Business Grow
Do you own a business and need to finance new or used equipment? Or perhaps grow your business by taking advantage of some of the opportunities that come with having the equipment you need? Equipment financing is a great option for businesses that need to acquire the necessary equipment to grow, but don't have the cash to purchase it outright.
At Money Capital Equipment Finance, we understand the importance of having the right equipment to help your business grow. That's why we provide businesses with the best equipment financing loan options available in the industry. Our equipment finance loan options are tailored to meet your unique business needs, so you can get the equipment you need to succeed. Read on to learn more and begin your financing journey with our team today!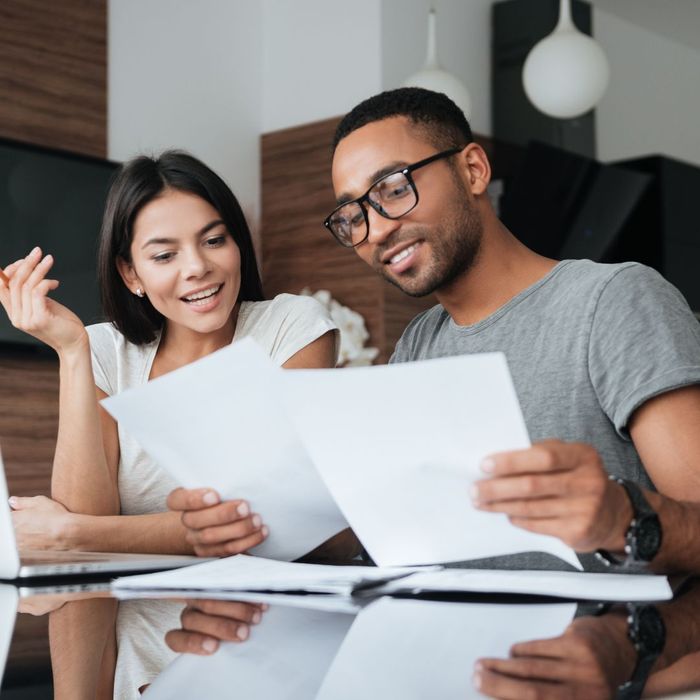 What Is Equipment Financing?
Equipment financing is a loan taken out to purchase equipment or machinery for a business. These loans are usually secured, meaning the equipment itself is used as collateral, and the loan amount is based on the value of the equipment. This type of financing can be used to purchase new or used equipment, and can also be used to refinance existing equipment.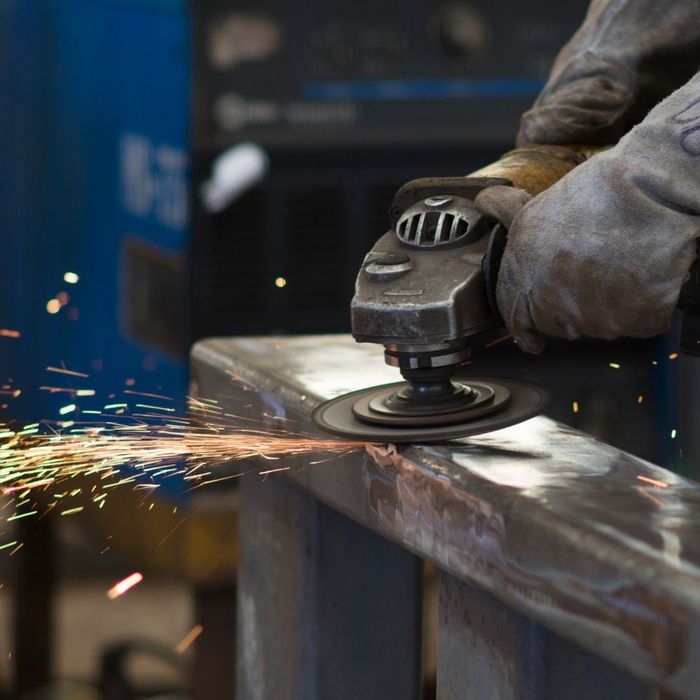 Purchase Essential Equipment
One of the main benefits of equipment financing is that it allows businesses to purchase essential equipment without having to put out large amounts of cash upfront. This makes it easier for businesses to conserve their cash flow while still purchasing the items they need. Additionally, equipment financing can help businesses save on taxes, as the interest paid on the loan is tax deductible.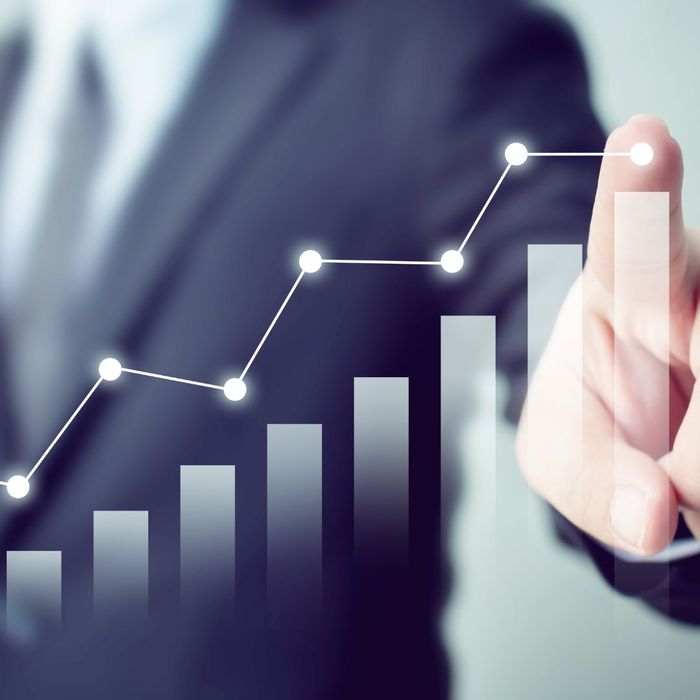 Grow Your Business
By providing access to the necessary equipment, businesses can increase production, add new services, and open new locations. This can help them reach new customers and expand their market share.
Choose Money Capital Equipment Finance Today
At Money Capital Equipment Finance, we make it easy to get the equipment financing you need. Our equipment finance loans offer some of the most competitive rates in the industry and can be tailored to meet your specific needs. We offer 24- to 84-month finance terms, with discounted early payoffs available. We even offer working capital financing and 100% software financing. Plus, if your financing needs exceed $500,000, we can offer you a 10-year term with a 10% down payment. Get started today with our easy online application!